Made in USA, in FDA approved lab
In house quality control (QC) & quality assurance (QA) laboratory

Quality Assurance (QA) is extremely important to us and we take all proper SOP's to ensure quality in all of our services.
We have a full Quality Assurance Team in house and also use third party labs to verify our testing results. We use numerous checks and cross checks to make sure that quality is never compromised. All materials are analyzed for purity and integrity prior to release for batching. Once products are batched they are once again tested prior to release filling. Finished products verified by QA for acceptance prior to release for shipment.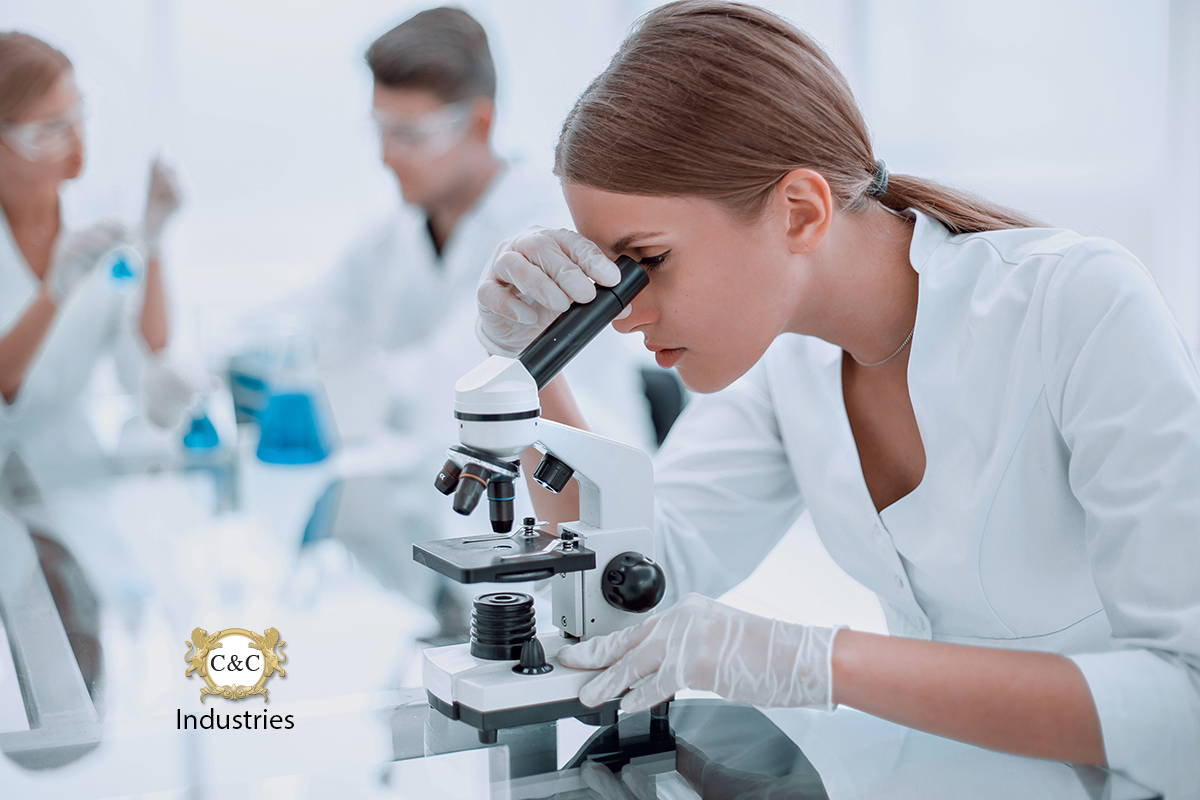 QA specifications are based on Color , Appearance, pH, Viscosity , Specific Gravity, Texture, Refractive Index, Yeast Mold and Assay Testing.
Made in the USA for Inyahands-FeelGoodMarks LLC, manufactured by C&C Industries • Doral, FL 33178